Educational Background
My name is Katie Abraham and I was born and raised in Dell Rapids, SD. I attended elementary and high school at Dell Rapids St. Mary. In high school I was involved in track and basketball. I decided to pursue my college degree at Dakota State University. I received my Bachelor of Science Education in 2006 with endorsements in K-12 computers and coaching. I was also involved in basketball while attending school! I started teaching at Howard Elementary in Howard, SD. I taught 6th and 2nd grade. I also coached girl's basketball for one year. I taught 2nd Grade at Dell Rapids Elementary for the past four years.

Family Background
I am married to Heath Abraham. He is member of the 196th MEB in Sioux Falls and a Patrolman for the Madison Police Department. We have two children and they're the joy of our lives.

Interests
I LOVE to shop. It doesn't have to be anything in particular. I could go shopping for hours and not buy anything! Another thing I enjoy doing is running! It feels good to be active and stay healthy! Painting, scrap booking, walking, and swimming are some of my other interests!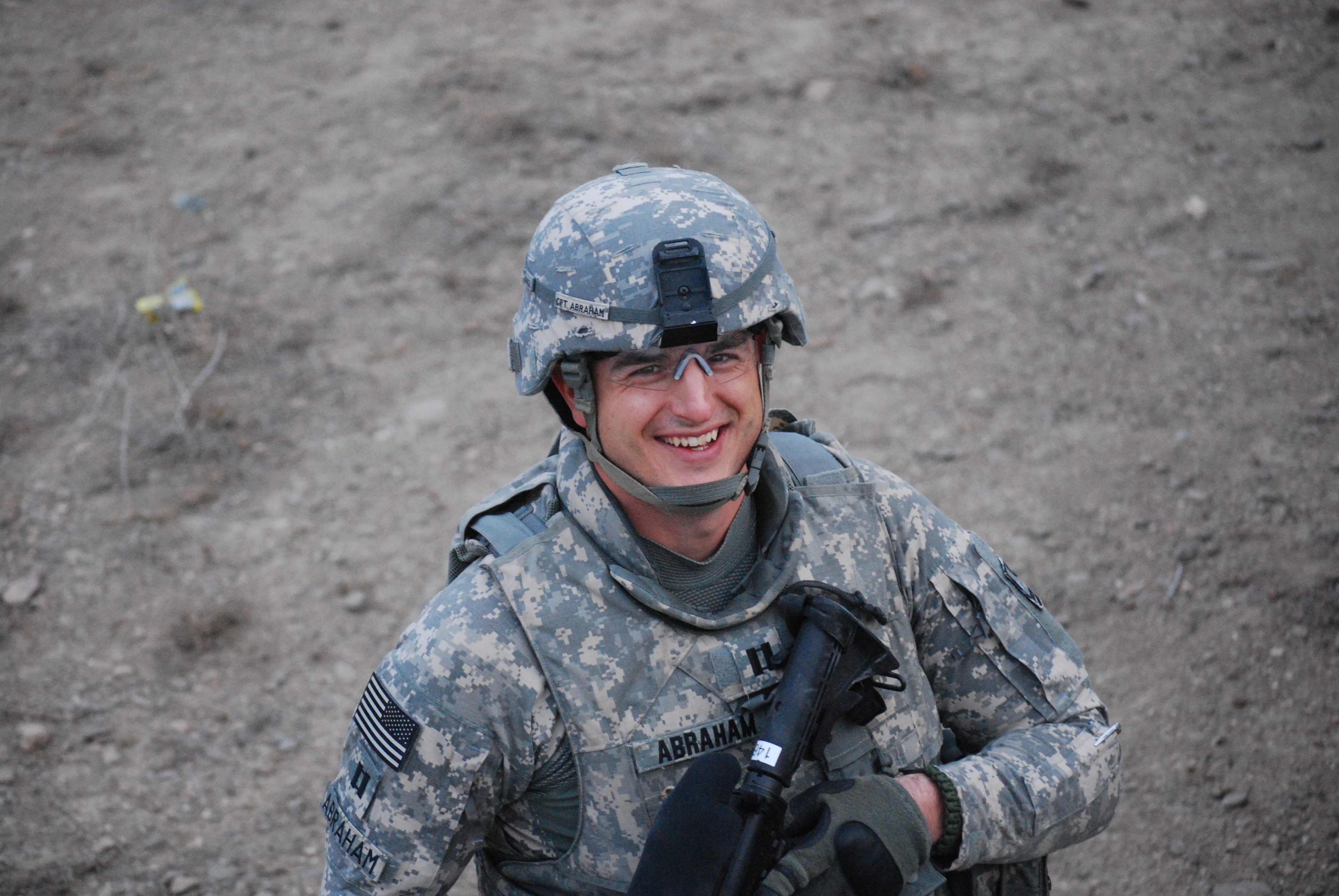 Heath over in Afghanistan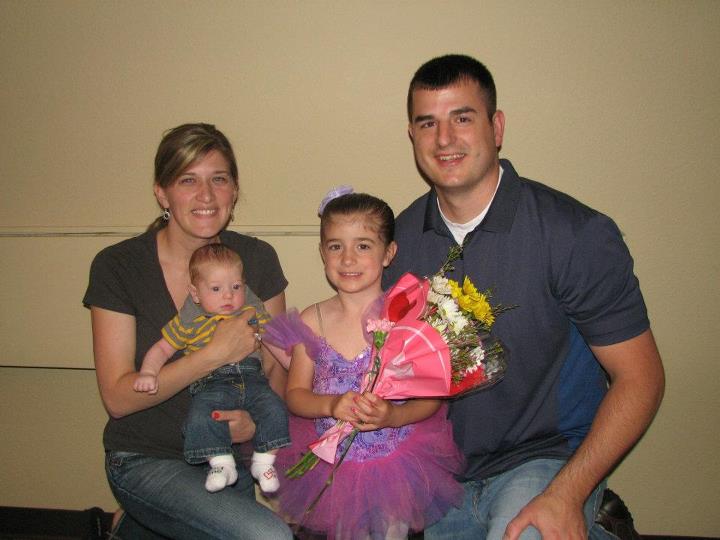 My Family